Quality and pragmatism are Swiss values that we constantly use to design our shoes.
QUALITY IS IN OUR CULTURE, THAT IS WHY WE ARE SPECIALISTS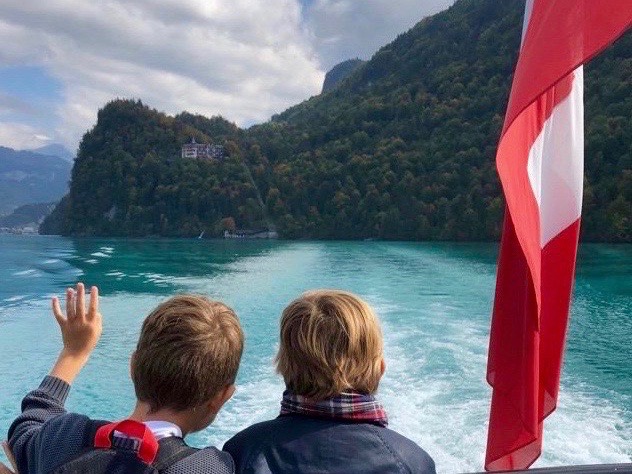 Many so-called "children's" shoes are actually replicas of miniature adult shoes. Poorly adapted, quickly replaced…

However, the shape of the foot of the child is different and his use of the shoe too. Finally, the foot is in permanent growth unlike that of the adult.

Numerous studies show that postural problems in adulthood arise as a result of footwear problems during childhood. This period is therefore crucial in development.

That is why we do create shoes specially for children.
IN SWITZERLAND, WE ARE PRAGMATIC… IT'S USEFUL WHEN YOU ARE A PARENT!
Being a parent takes major skill! The Benjie creation process is inspired by our experience with our own children.

It is by combining our skills as shoe-makers and parents that we have added on our models a host of clever details: Velcro, side zip, removable sole, etc.

Furthermore, there is no better place than our store in Geneva to understand the expectations of children and parents.

We still spend a lot of time in our Geneva lair. It is in contact with real children that we make real shoes for them!