Producing in Portugal came naturally to us since the creation of the brand. It is a decisive choice. It strongly commits us because hunting for low prices should have led us to manufacture outside Europe. However, we have chosen to pursue our values.
A HUMAN-SIZED PLANT, WHERE TRADITION AND MODERNITY COME TOGETHER
Making a shoe for children is incredibly complex… We produce all Benjies 100 km north of Porto. Manual labor represents the largest part of the value chain. It is noble work.

However, Helder, which took over the family business 5 years ago, has greatly modernized its production facilities. Building on the heritage of his father who passed on his know-how, he has brought the dynamism of the new generation.

He has a young and passionate team around him.

SOCIAL AND ENVIRONMENTAL STANDARDS AMONG THE MOST DEMANDING IN THE WORLD
On the social side, it is an immense advantage to produce in Europe. Working hours are limited to 8 hours, employees have real break infrastructure, their safety is assured and they can count on their unions in the event of conflicts.

On the environmental side, waste management as well as the use of raw materials are heavily regulated by standards in force in the European Union. The factory has also set up a program for the sustainable management of the water used in the production of shoes.
MANUFACTURING HERE REDUCES OUR ENVIRONMENTAL IMPACT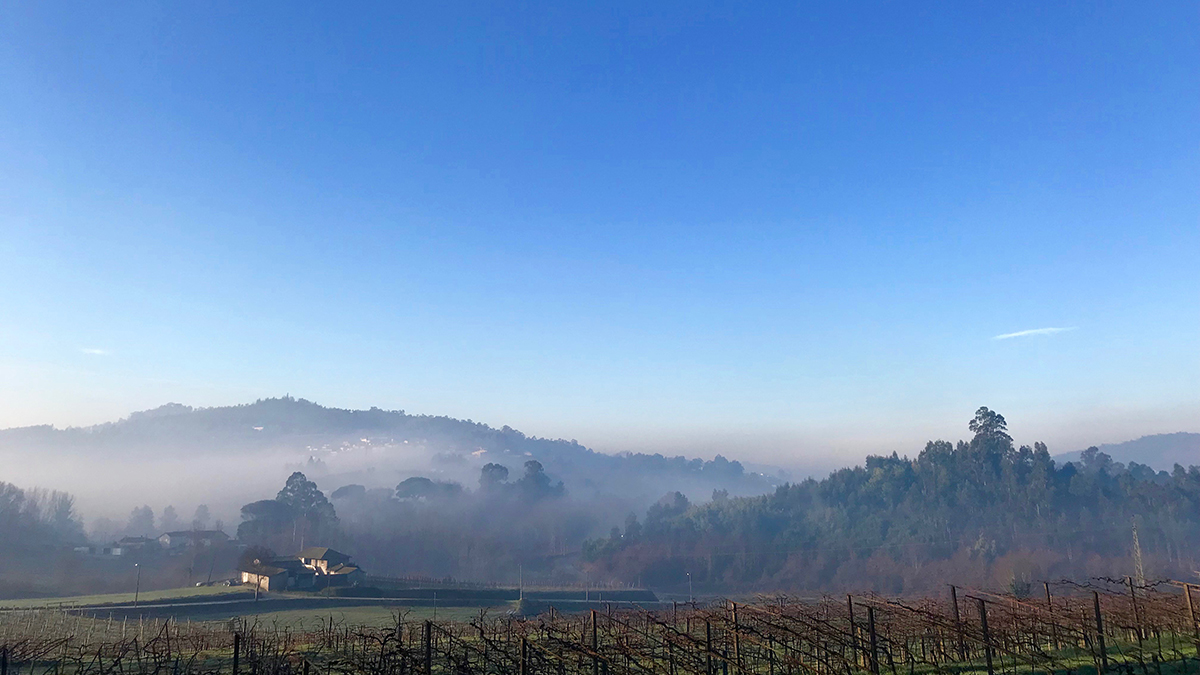 We manufacture near the Benjie sales outlets. We rely therefore on a short supply chain.

Producing very far from one's markets poses many environmental problems due to sea or air transport. Long distance transport by container ship is very polluting in terms of the emission of fine particles and the fuel used.
MANUFACTURING AS CLOSE TO DEMAND AS POSSIBLE AVOID WASTE
CThis proximity between our markets and our manufacturing site allows us to place our orders as close to demand as possible.

This saves us from placing too large orders and minimizes the risk of unsold items which generate waste.